THE LODGES
Play the YouTube video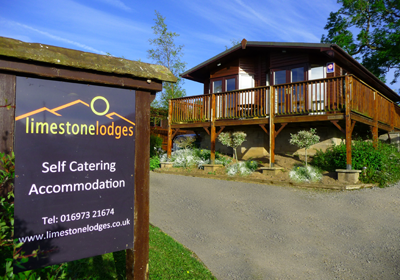 Five star lodge with hot tub, sleeps 4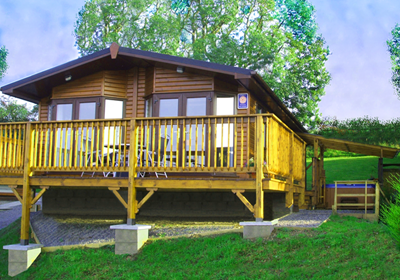 Five star lodge with hot tub, sleeps 4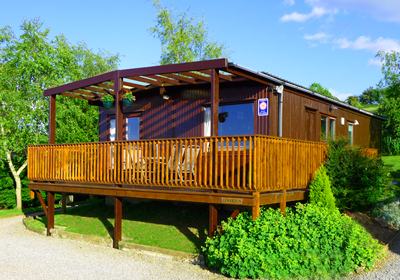 Four star gold lodge with hot tub, sleeps 2
Limestone Lodges are three luxury self-catering lodges situated on the northern edge of the Lake District National park, five minutes from Bassenthwaite and fifteen minutes from Keswick. Located in the small village of Bothel, we are renowned for our spectacular views over the Solway coastline to the Scottish hills.
There is something for everyone with comfort and luxury inside, open countryside on your doorstep and the very best of the Lakes just beyond. We are an ideal destination for a romantic getaway or a luxury break - whatever you need to relax. We have created an exclusive environment and children are welcome from age ten.

Fullscreen Background Block
Refresh or publish the page to see changes.